Do you ever see a project and become inspired to immediately recreate it?
My after:
That's how I felt when I saw this chalkboard painted table.
As luck would have it, I just happened to have a side table in my basement waiting for a makeover. Here's a before picture of my $3.99 thrifted table.
I've been using the same can of chalkboard paint for months, not only on things that never made it onto my blog like painting my basement door, part of my upstairs hallway and an old globe, but on these projects you might remember.
I
always have success with chalkboard paint so I was excited for my first attempt at using it on furniture.
Two coats covered it perfectly and, when dry, I rubbed it with a piece of sidewalk chalk; covering the entire surface.
What really appealed to me about the inspiration table was the description stating that the addition of chalk made it look like slate.
My final step was to rub off any excess chalk, and, since I have no intention of writing on the table, (I was just looking for that wonderful slate effect), I sealed it with a coat of wax. I love the finish and how you can see bit of white in the crevices. It definitely looks like slate.
Here's another shot of my after:
What do you think? And what projects have inspired you enough to recreate them?
Have a wonderful rest of your week!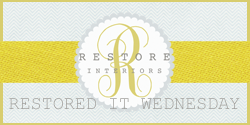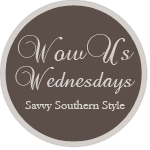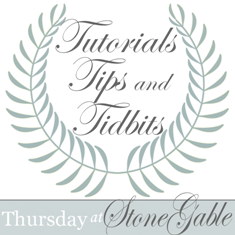 http://www.jenniferrizzo.com/