I have this odd little list written down in my blogging journal of things I want to find someday at thrift stores, estate sales etc.
One of my most wanted items was a telephone/gossip chair. And it just so happens that I was able to cross that off my list a couple of Saturdays ago when I found this piece at Savers for $4.99.
The finish was horrible, but I felt it really could be pretty awesome. Immediately, I thought it needed to go in a totally different direction than it's mid-tone stain and would be prefect painted a bright color.

The chair sat around in my living room for a while before I finally decided to paint it this bold mustard seed yellow. I started with a base coat of light gray, followed with two of the yellow, and finally some distressing and waxing.
The gossip chair is the perfect compliment to the bits of gold and yellow accents I already have going on in my living room and sits opposite from my favorite, comfy, thrift store chair.
The perfect balance of color in an otherwise neutral room.
Linking to: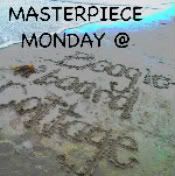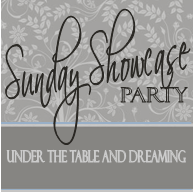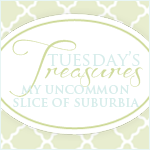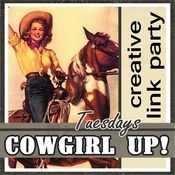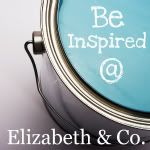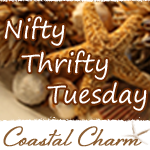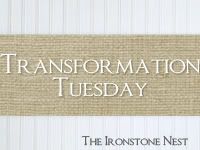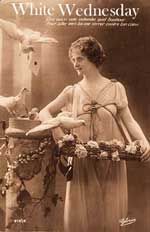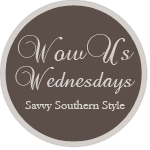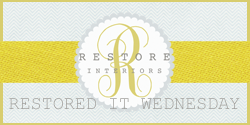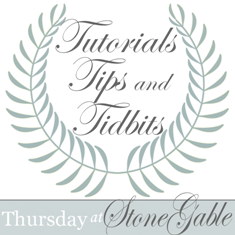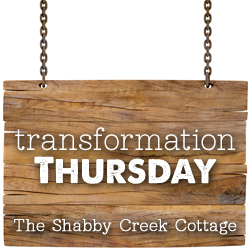 Jennifer Rizzo