If you follow me on
Facebook
then you might remember me finding three antique windows with a free sign in front of an old farmhouse recently.
Two of them are stored away, waiting for inspiration, and one has taken up residence in our master bedroom as wall art.
I choose to use the white painted side of the window (the other side is painted black) to tie into our bedding and many of the accessories in our room.
My husband attached sawtooth hardware to the back of the window, measured and hung it up. (Always a daunting task when working with old, plaster walls).
Once the window was up we started to pick the artwork. I had found a gorgeous book of shells at Barnes & Noble a while back on their clearance table for under $3. My husband and I looked through the book separately, noting our favorite pictures, and then compared notes. The pages we both picked made it onto the window. My husband carefully removed each page with a straight edge, trimmed the pages, and attached them to the front of the glass with poster putty.
Not only was this super inexpensive, but it is the perfect touch for that bare wall! Also, you can see that my beloved estate sale tea cart first discussed here has found a home in our room.
I feel like this really represents the style I have been yearning for. A little bit shabby and white, collected and vintage, with a touch of sparkle.
I finally feel like our room is beginning to have personality and style.
And I love it!
Angela
Linking to: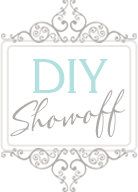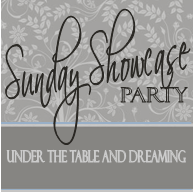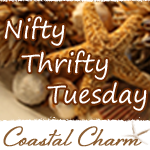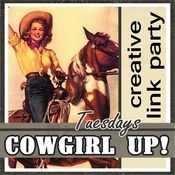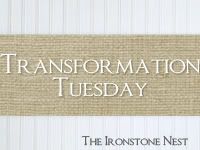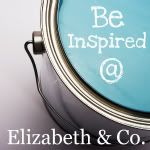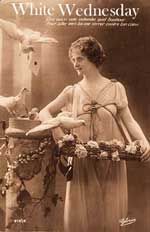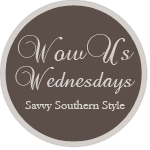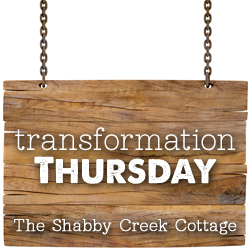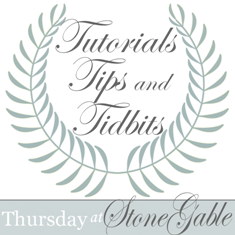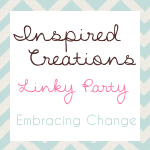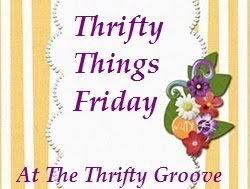 http://www.jenniferrizzo.com/2012/08/welcome-to-fabulously-creative-friday.html