Work is slowly, but surely
continuing in my dining room. After evaluating what I had already done in the room I decided that I needed some sort of accent wall to balance off the bold curtain fabric.
I've always loved the look of a collage wall and have seen many done over the years using wallpaper samples. I wanted something to make a statement, but not be overpowering, so instead of wallpaper I decided to use book pages. I know this idea is gaining popularity and have seen some fantastic ones lately. I used the method discussed here of just attaching the pages with double sided tape.
Here is my before shot of the wall:
This project was less than $10 total! I bought an English Literature text book at Savers and, using a coupon, a 3-pack of double sided tape at Joanne's.
The irony of this project was totally not lost on me. First, my college degree is in English Literature and here I was ripping up a newer version of the same exact book I had used in college twelve plus a couple of years ago. And second, and boy do I wish I had pictures of this, but the walls of my bedroom as a teenager were totally covered in pictures of my favorite rock stars. And I mean totally covered.
So, this really simple project would have taken much less time if I hadn't sat there on the floor staring at a half done wall reminiscing to myself about college and thinking about how much I still love rock music.
Much later I ended up with this.
I am totally in love with how the wall turned out and the mix of textures and finishes. I think it is the perfect balance to the other colors and fabrics I have going on in the room already. If you missed my first sneak peak of my dining room you can check it out here.
And who was my favorite rock star from when I was in high school? You know your dying to find out...

Sebastian Bach from Skid Row.
On a side note, my wedding gift from my husband were tickets to his concert at a little club near our house. Not one to be outdone, my gift to my husband were Megadeath tickets.
Rock On!
Angela
Linking to: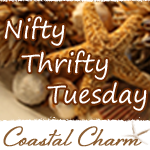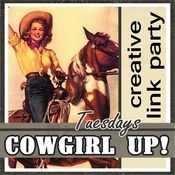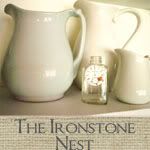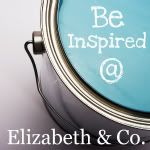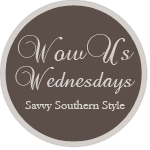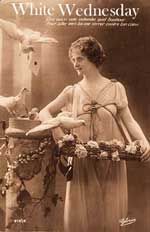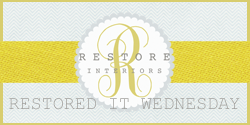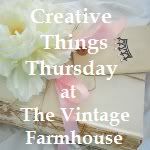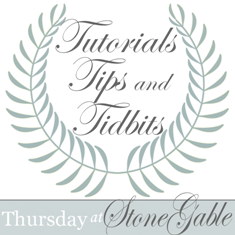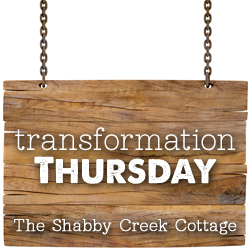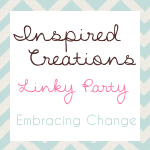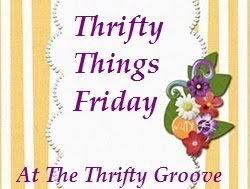 http://www.jenniferrizzo.com/