Did I really need to start another collection? The answer is no, I did not, but here I am with two lovely crystal decanters and the strong desire for more.
Last week we were in Connecticut car shopping (yipee!) and of course, before I left the area I had to make a stop at the local thrift store.
I swear to you, I walked past those decanters about five times, staring at them before I even picked one up. As I tried to talk myself out of buying the decanters all I could think of is how they would add a beautiful sparkly element to my dining room. So I caved. I purchased the two for $4.99 each. I wasn't sure about the price, but now that I've looked for additional pieces on Ebay, I think I got a great deal!
So, now I'm on the hunt for additional decanters; beautiful, yet inexpensive, to add that touch of glamour to my room.
Have you ever started a random collection out of the blue? Please share!
Oh, and P.S., the car shopping was a success! After months without a car I pick up my new SUV at the end of the week. I couldn't be more excited! Although, my youngest told me the other day that Guns N' Roses "has to be one of the worst bands of all time" and "what is up with that guy's voice anyway" so I do expect some conflict with him based on my CD selections. Oh well, there is only so much Fraggle Rock I can listen to!
Have a great rest of your week!
Angela
Linking to: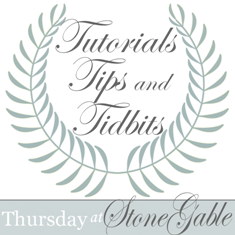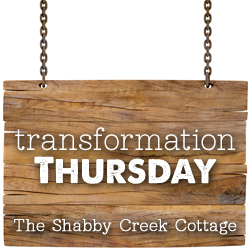 >
Jennifer Rizzo