I keep back issues of my favorite decorating magazines for inspiration and ideas.
One picture that I absolutely love from Country Living Magazine shows this little area of a home filled with plants, cloches and bits of nature.
While I always decorate with nature, I typically don't group it into a mass display. I guess, I like my design to me more simple; without lots stuff cluttering each tabletop surface. However, I just adore the impact of this shot and, taking a step away from my comfort zone, recreated a version in my entryway.
I'm surprisingly happy with it and it doesn't look too crowded in my large entryway. Plus, it blocks the view of that obscenely sized radiator right next to my front door. I left some space on the bottom shelf of this wonderful piece of furniture (that my Mom found at a tag sale for me) so that my boys could add in their found treasures, too.
Do you decorate with a lot of natural elements? For not being an out-doorsy person I sure do!
Thanks so much for stopping by!
Linking to: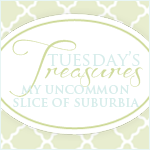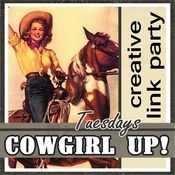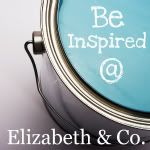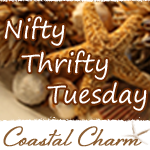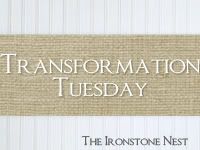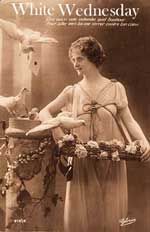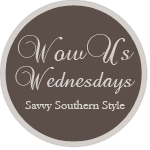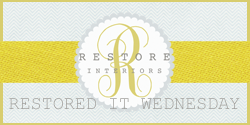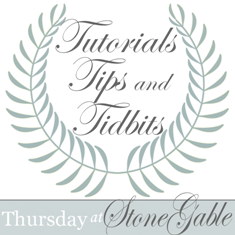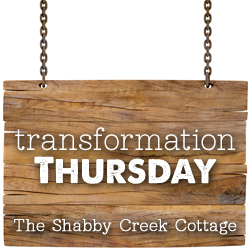 Jennifer Rizzo