I really love lightening and brightening out of date objects with white paint. Why is it that something painted white and distressed to appear old looks modern to me?
I had these two mismatched pedestal bowls (the larger red one is another cast-off from my Mom and the smaller stained one is from the thrift store).
I painted them first with light gray and then with white flat paint, sanded and waxed.
These will both be going into my bedroom for my mini-makeover, but I just photographed them elsewhere for now. (Can't spill all the beans on what I'm doing up there just yet!)
Here is the one that was previously red:
And this is the smaller, stained one:
I'm definitely loving all my colorful, chunky necklaces in the smaller pedestal.
The larger one just has some filler I bought ages ago at Pier 1, but I will probably be changing it out once is goes up into my bedroom.
Any ideas on some DIY, easy, cool, inexpensive bowl filler? I like natural collections of things, but don't want to do shells.
Thanks so much for stopping by!
Angela
Linking to: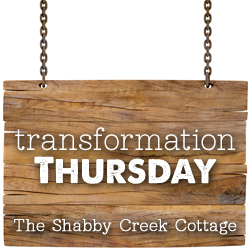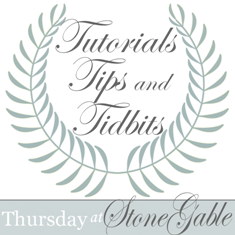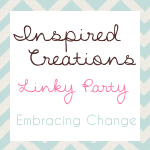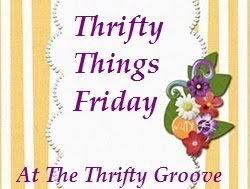 http://www.jenniferrizzo.com/2012/08/welcome-to-fabulously-creative-friday.html