I love glitter. And glittery things. And sparkle. And metallics.
That's not to say that I don't love rustic, worn pieces with history and age, because, I totally do.
But, when I see something with that special little glimmer I come running! And that is why I decided to make a delightful metallic-ey (NOT Metallica) pumpkin with a special dose of glitter.
After:
You'll need a paper-mache pumpkin from the craft store, FolkArt Metallic Craft Paint in Pure Gold, paint brush, spray adhesive and some Martha Stewart Crafts Crystal Fine Glitter.
Before:
Simply paint the pumpkin with the craft paint and allow to dry. Then coat sparingly with spray adhesive and sprinkle with the glitter.
I put it on top of an old overturned clay pot. The ultimate in glitter versus rustic.
I then topped it with my large glass cloche. It's sitting with all my plants on the shelves that hold my indoor garden. (You can read more about that here.)
And, since I was over there, I rearranged a few things. I. Totally. Cannot. Leave. Anything. Alone.
Happy Almost Fall!
Angela
Linking to: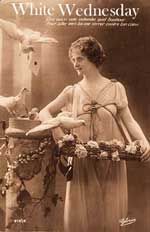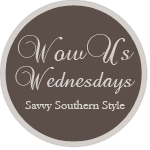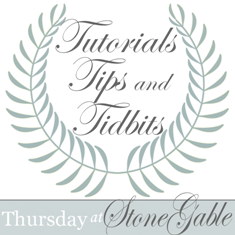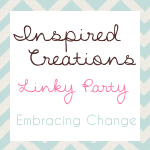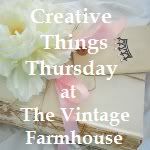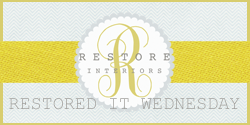 http://www.jenniferrizzo.com/