I don't think I've ever shared pictures of my kitchen island with you all!
Earlier this year we decided to sell our kitchen table and expand our work surface by purchasing an island for the middle of the room. While, our kitchen is adequate size, the actual counter space was almost nonexistent.
The lack of space, especially near the stove, made it extremely difficult when cooking and prepping for meals. It was my husband's idea to go with stainless and he got an awesome deal at a local kitchen supply store. Purchasing from a store that services the restaurant industry saved us so much money over buying from a big box store.
The island also provides loads of extra storage on the bottom shelf for appliances and my cutting boards and place mats.
This cute little piano stool is from an estate sale. I love the feet and someone is almost always sitting there while I'm cooking.
Little touches like the jute rug and accessories (mostly thrifted) warm up the stainless steel.
Our kitchen opens up to our entryway, dining room, classroom and back porch.
See the horrible oak cabinets. They are on my list to paint. I'm so not a fan of oak and these are in terrible shape; the finish is coming off, the hinges don't keep the doors closed anymore and there is no hardware.
Thanks so much for stopping by! I'm trying to respond to all your comments, but have been having some major issues with my MSN email lately and my service has been a bit sketchy. Also, please make sure you are not set to no reply.
Have a great week!
Angela
Linking to: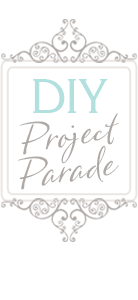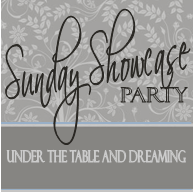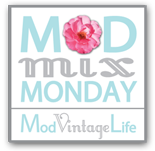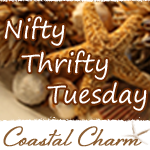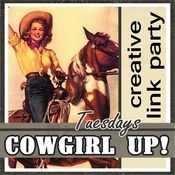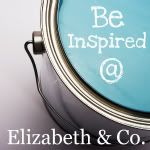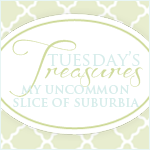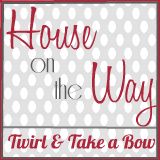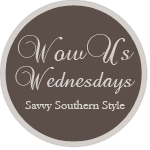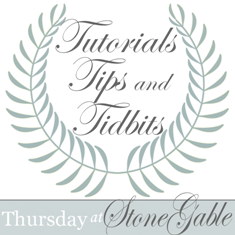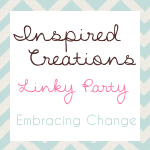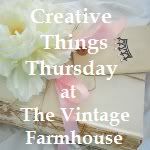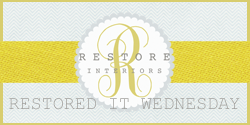 http://www.jenniferrizzo.com/