Blogging is such a fun and creative outlet for me and I just love sharing my projects with you all! A big welcome to my newest followers and a huge, huge thank you to all the parties that featured me last week; I was truly overwhelmed and grateful for each and every one of my 12 features. If you'd like to check out my featured projects and the blogs that have supported my work just click here.
Now, on to my latest furniture update.
Before:
Ok, so the above pictures are of an antique secretary that has been in my house for as long as I can remember. It was a piece that my Dad bought and like the blue velvet wing chair pictured here, it is something that is very special to me. These items are like little memories of my Dad (who died when I was a teenager).
I had decided to paint the desk because the finish had taken a beating over the years with water marks, chips and scratches.
I used black paint to make a batch of DIY chalk paint and thinned it out with a bit of extra water.

I painted on one coat, letting bits of the wood show through. When it was dry, I sanded it to both distress it and bring out more of the original finish. I finished with a coat of wax.
I absolutely love how you can still see the original stained wood in many spots, but it looks so much better and complete now that the years of wear have been erased.
I left all the original hardware and the light-stained cubbies as is.
All the items displayed, with the exception of the large owl bowl (HomeGoods) is thrifted or estate saled.
The secretary is going in my dining room, right underneath the plate collage, seen here.
I do plan on leaving it open for display, but here are a couple of shots of it closed.
You can really see the mix of the new black paint with the old deep stain.
I love that is still has its original key.
And I just love the hardware.
Have a fantastic start to your week! We're starting our new homeschool year on Tuesday.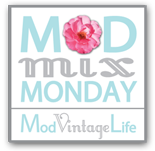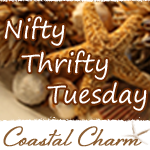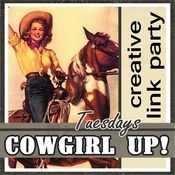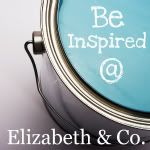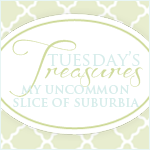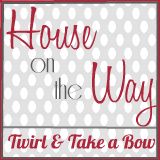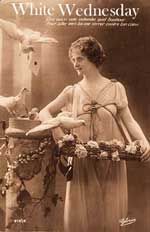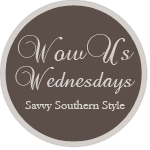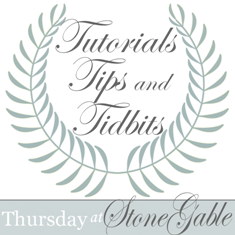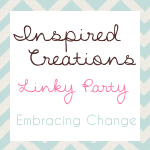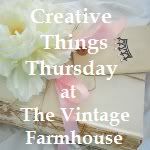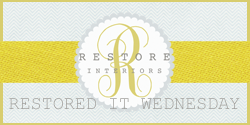 http://www.jenniferrizzo.com/