I feel seriously frustrated about this post. Not to say that my photography skills are really anything amazing, but I at least feel like my photos pretty accurately get across the true colors and vibe of my projects.
This one...not so much. For whatever reason...my bet is on lighting and the color of my fabric, I could not photograph this one right! But, it's such a great and inexpensive project I just had to share.
If you remember last week I had shared plans to update both of my son's bedrooms. (You can see that original post here.)
One of the first things I did for Gennaro was to update a thrift store bulletin board. This kid is a collector and an artist (that will be come shockingly apparent the more I share of his room.) He is constantly printing off pictures and drawing them and wants to keep Every. Single. One. Now, he does have a big plastic bin in his closet for all this creativity, but he also wanted someplace to display his random daily artwork in his room.
And really, this project is so easy but, makes such an impact. I actually did the entire thing one afternoon last week while we were on our lunch break from homeschooling.
I started with a $4.99 thrift store bulletin board and some thrifted charcoal gray wool suiting fabric. I got a huge piece of wool for just $4.99. Have you ever bought fabric at the thrift store? I just scored a ton!
Lay the fabric face down with the bulletin board face down on top of it. Pull tightly and place one staple (I used my upholstery staple gun) on each of the four sides.
I continued to pull and staple, making sure the fabric remained taunt. To finish the corners, just cut excess fabric and fold like a present.
Flip the bulletin board over and, using the frame as your guide, staple all the way around the perimeter of the board (just inside the frame). And in case you are wondering, yes, Figgy is constantly helping with my projects.
Lastly, adhere decorative ribbon to the perimeter with hot glue to cover the staples.
This project was so easy and looks far better than a plain bulletin board in his room. Gennaro loves it, too! One funny thing, when I was making this I asked him to take the cat out of the room so I could attach the ribbon. He totally freaked that I was using ribbon in his room. Did he actually think I was going to make it all pink and frilly? Ha!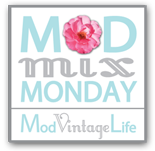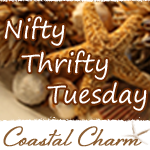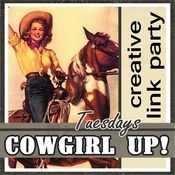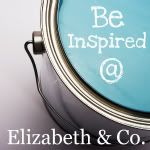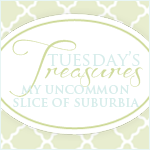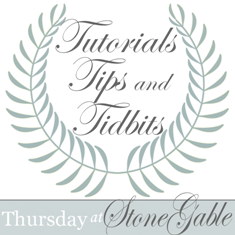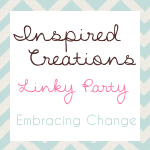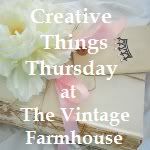 http://www.jenniferrizzo.com/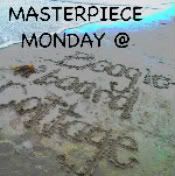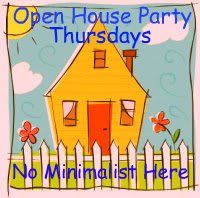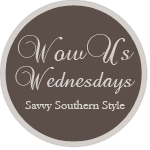 http://www.savvysouthernstyle.net/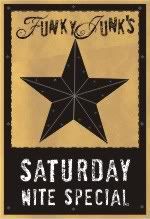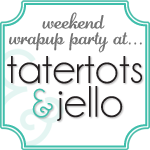 http://www.ifitsnotbaroquedesignblog.blogspot.com/
<