This wreath took such a short amount of time to make! Usually wreathes take me forever and are way more intricate with punched borders and fancy things like that. Even Martino was shocked when I finished, but I had been planning on doing a simple and basic wreath for our bedroom (since there are quite a few patterns and colors going on in there already) for a while now.
I started by accordion folding book pages vertically. When well creased, I folded them in half.
I made a wreath form out of a cardboard box by tracing two plates that were different sizes and then cut it out. I hot glued the folded book pages to the wreath form with the crease of the book page up against the inside corner of the wreath. Very, very easy and quick. Lastly I secured the pages to the back of the wreath so they weren't all flopping around (I'm very technical).
I hung it up with some plain black twill ribbon I had bought a while ago.
It's the perfect mix of black and white to balance the silhouette gallery wall I have on the other side of the master bedroom. Sigh. I really love book page crafts.
You can read about this other book page wreath I recently completed here.
P.S. Are you following me on Pinterest? Stop by to see a lot more fantastic wreath ideas here.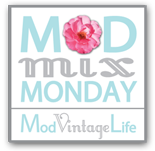 http://linda-coastalcharm.blogspot.com/2013/02/nifty-thrifty-tuesday-no151.html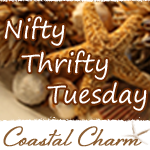 http://www.cozylittlehouse.com/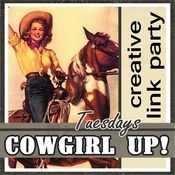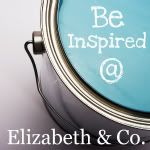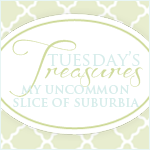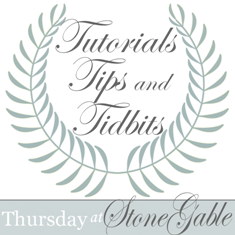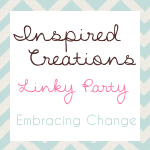 http://www.jenniferrizzo.com/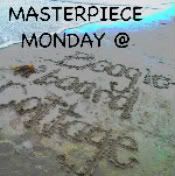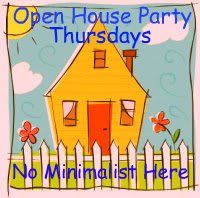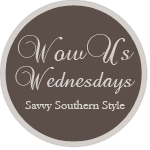 http://www.savvysouthernstyle.net/