I love an easy craft project! I have been seeing these painted canning jars on Etsy and Pinterest lately and have been really wanting to make some.

I just gathered a few supplies: clean canning jars, paint (I used leftover paint I had from furniture projects--Behr Premium Plus Ultra), paint brushes and varnish (Delta Creative matte exterior/interior) and a nail file.
So, while this project is simple, it isn't necessarily quick because you need to give each coat a good amount of drying time. It also didn't help that the week I made them it was insanely humid and rainy!
Anyway, I painted the exterior of the canning jars with the paint colors I had chosen (at least two coats).
When the paint had dried (seriously this could have been the weather, but I did this project over a series of days), I lightly distressed the jars using a nail file. I just focused the distressing on some key parts of the jars, like the rim and where the words are raised.
Lastly, I gave each jar a couple of coats of the varnish which gave them a really gorgeous finish. Since I used matte, they are not necessarily shiny, but it definitely finished off the jars nicely.
Love these! I have them for sale for my local customers and am excited to use them in my own summer décor. I'm thinking filled with flowers from the garden or just simply displayed as is.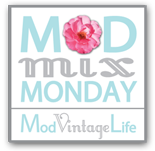 http://linda-coastalcharm.blogspot.com/2013/02/nifty-thrifty-tuesday-no151.html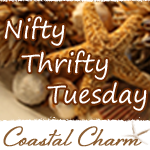 http://www.cozylittlehouse.com/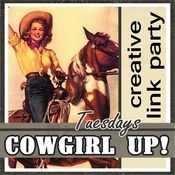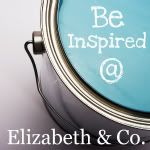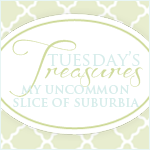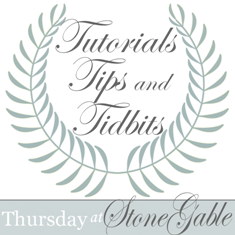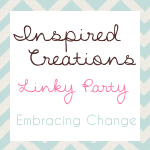 http://www.jenniferrizzo.com/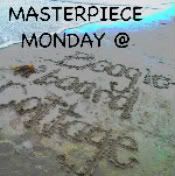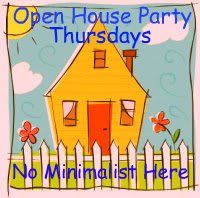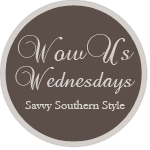 http://www.savvysouthernstyle.net/