The main living areas in my home are decorated for autumn and I wanted to talk a little bit about my thrifty strategy to be able to afford decorating seasonally.
Interesting Containers
I aways find that plants, twigs, pine cones and the like look special and intentional when they are presented in an interesting and unusual container. The contents can be easily changed out for each season allowing you to create many different looks throughout the year.
Over the weekend I went to one of my favorite resale shops in a nearby college town and purchased two unique items for my home. One was this basket for $4. I can already imagine how it will flow seasonally throughout our home, inside and out.
Items with Longevity
I frequently try to purchase items that will last for more than one season. These Indian corn were huge, colorful and just gorgeous! I bought nine for just $9. As long as I leave them inside they will last and I can decorate with them year after year in new ways just by changing up how they are displayed.
Accept Free
This awesome, sturdy wood black chair cost us nothing! I frequently check craigslist for free items, but this chair found us. We were about to stop at a tag sale recently and this was at a neighboring house with a free sign.
Choose Materials that Last
I love finding pumpkins made with different materials! This vine and twig pumpkin came from Target for just $2.50. The natural material just screams autumn and harvest to me.
What tips do you have for easy, thrifty seasonal decorating?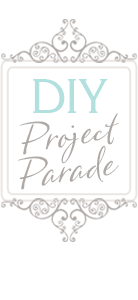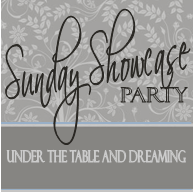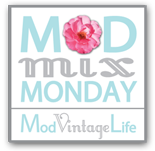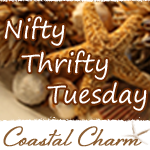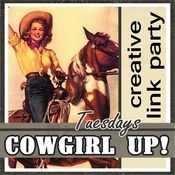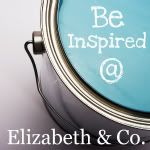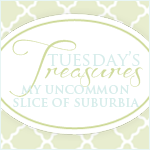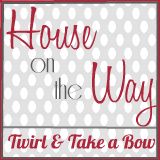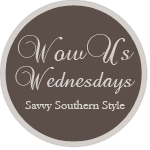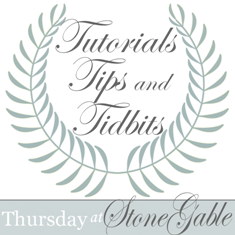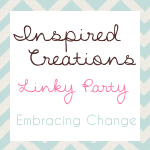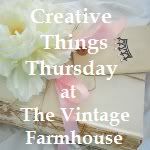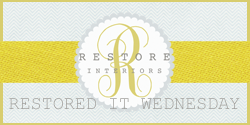 http://www.jenniferrizzo.com/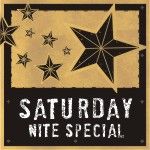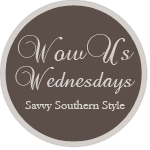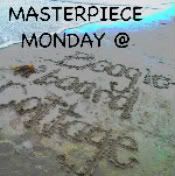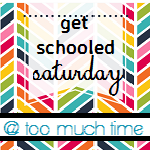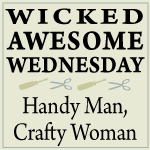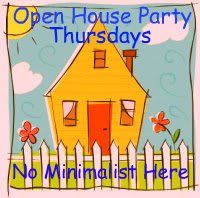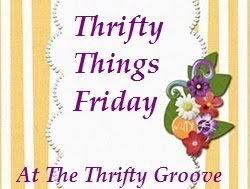 http://www.carterscottage.net/