Happy Thursday everyone! This week has completely flown by for me! I've gotten four SUV loads of furniture in so far so I have been busy, busy, busy. Plus, both of my boys are actually healthy this week (there has been one virus after the next in this house) so I am easing them back into our homeschool schedule.
Yesterday was our social studies day and we are learning about the middle ages. Both boys were in the middle of making coats of arms when I saw a curb alert on craigslist for a free table not too far from us.
I yelled for them to stop doing their schoolwork and get in the car (and yes, they were still in their PJ's). So, we got to the house, I got the table, plus the most amazing Windsor chair, I crammed it all into the car and we started back home. My 11 year old kept looking back at the furniture to make sure it was in stable and then said to me, "You know what? We do not have a normal family. Most kids are not told to stop doing schoolwork in the middle of the morning. And, most kids are not out in their pajamas picking up furniture on the side of the road. You get mad because we don't do enough chores, but we always drop what we're doing to go get your furniture. This is pretty awesome!" Kind of loved this conversation with him.
Anyhoo, a couple of weeks ago I did a custom dining set for a customer who had previously bought some furniture from me. This was her own set and she picked the colors; a black for the table and a egg blue w/ gray undertones for the chairs.
This set was a lot of work! The table and all the chairs had a considerable amount of carvings, plus all the spindles.

Here's a before of the table and chairs:
I ended up having to use adhesion primer on the entire set since, even after using the electric sander, I could not get rid of the gloss. After that, everything got two coats of paint (plus touch-ups) a light distressing and wax to protect it.
I am really loving this transformation! It's amazing how paint can totally change the feel of a piece.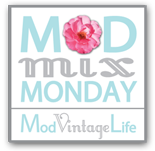 http://linda-coastalcharm.blogspot.com/2013/02/nifty-thrifty-tuesday-no151.html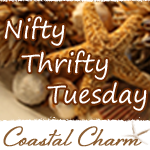 http://www.cozylittlehouse.com/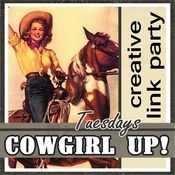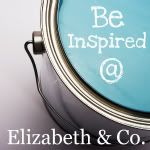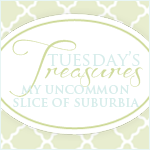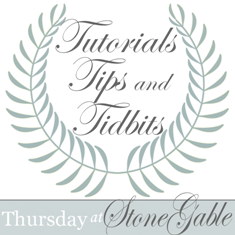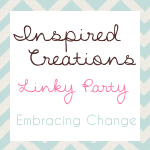 http://www.jenniferrizzo.com/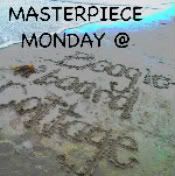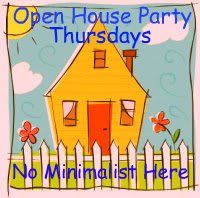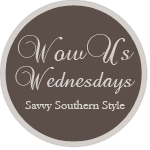 http://www.savvysouthernstyle.net/