We got so much done yesterday! I worked on some painting projects that will be available to my customers next weekend when I have my porch sale and my husband and neighbor took down our old, ugly, rotten fence.
I'm always out hunting and shopping for fun things. Lately, it's been furniture for my business, but I always love getting little accessories for my own home because I think that is what makes it so collected and eclectic; which I love!
I seriously may have squealed out loud when I found this pillow a few days ago at a tag sale. Are the colors not the most perfect for my entryway with those Pier 1 candles? The back of the pillow is even aqua which, just so happens to be the main accent color in my home. Best part? It was just $1!
I found this cute ceramic candle holder made in Italy a few weekends ago at Savers. It was the absolute perfect match to the chair I have at this desk, which I just so happened to have painted the very same color just the day before!

Another awesome tag sale find was this vintage dictionary for just $2. I had planned to use it for book page wreathes, but for right now it is on display in our living room.

Another picture for our little gallery wall in the living room found at Savers. It is seriously difficult to find square frames! I love how the red ties into the other accents in the space and I really love vintage needlepoint so it was the perfect fit!

Lastly, this little brass owl family fund at a flea market. Swoon. I had to have them. I adore both owls and brass so it is just beyond perfect!

Off to finish up some more projects.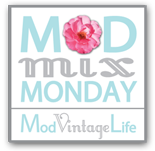 http://linda-coastalcharm.blogspot.com/2013/02/nifty-thrifty-tuesday-no151.html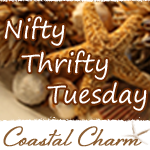 http://www.cozylittlehouse.com/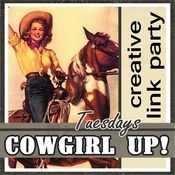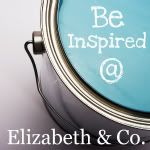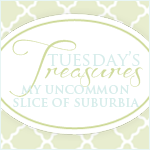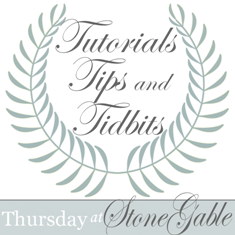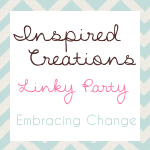 http://www.jenniferrizzo.com/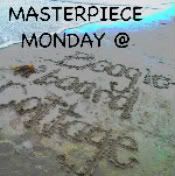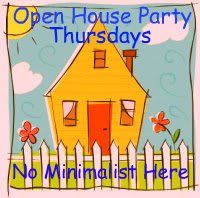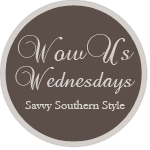 http://www.savvysouthernstyle.net/