Since I'm all in "let's organize/purge/finish projects" mode here this week I have done very little in terms of painting custom pieces or pieces from my furniture stash to sell.
Like, literally, this table is the only thing I have completed.
Randomly, my husband and I both picked up marble tables recently. This one was mine and I thought it had such a cute shape and I loved the light, creamy colored marble.
I've done a couple of dressers in the past with similar marble hardware and I always gravitate towards mid-level cream colored paints and this table was no exception.
This was a quick project, with just a little prep, a few coats of paint and some distressing.
Love how it came out! Can't you just picture it next to a sofa or chair to set down your drink, or as a gorgeous plant stand, or in a little nook in a bathroom...really endless possibilities.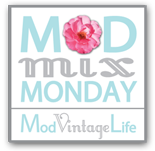 http://linda-coastalcharm.blogspot.com/2013/02/nifty-thrifty-tuesday-no151.html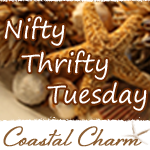 http://www.cozylittlehouse.com/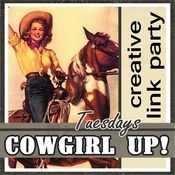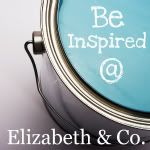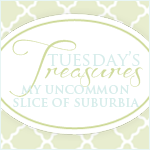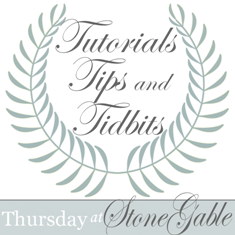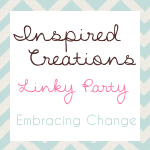 http://www.jenniferrizzo.com/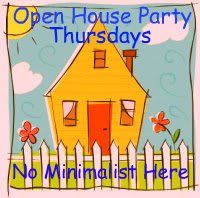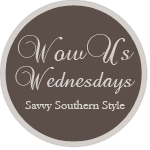 http://www.savvysouthernstyle.net/