Here is my little bit modern, little bit vintage, not over the top autumn mantel. What do you think?

I've had the mirror for at least 15 years and it was previously gold (and also previously in my tag sale pile). I pulled it out and gave it a couple of quick coats of Martha Stewart's October Leaf, a gorgeous deep rust color. Everything else on this side of the mantel was just gathered from around my home (I especially love the faux white pumpkin with the metal leaf that I have had forever). And, that little sprig in the brass vase is from the most ginormous ornamental grass that is part of our front landscaping.
Do you see the little glimpse of what we did to our fireplace?
I'm not going to embarrass myself and tell you how long my husband and I worked on this (let's just say it can only be measured in hours and not minutes).
We arranged and rearranged several times until we got it just right. This is almost our entire collection of vintage and antique books that we have collected over time...almost.
The white pumpkin is from a market in our city, but I think we are going to head out later today to get a few more varieties at a much larger shop.
I picked up this turquoise candelabra at IKEA earlier this week. I think it retails for $20, but I only paid $3 because it was a floor model they were getting rid of. Score! It is so incredibly heavy and can be configured into many different styles. (I also, love that little white owl planter; a Target purchase from last year.)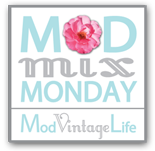 http://linda-coastalcharm.blogspot.com/2013/02/nifty-thrifty-tuesday-no151.html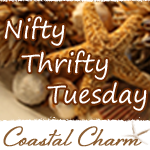 http://www.cozylittlehouse.com/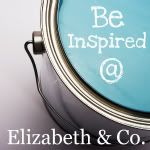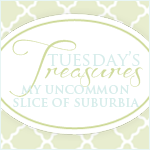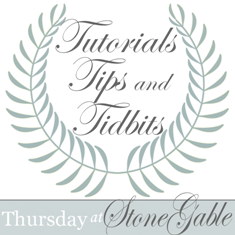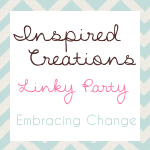 http://www.jenniferrizzo.com/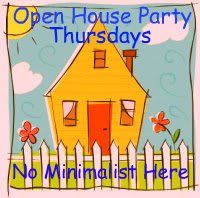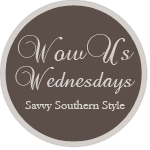 http://www.savvysouthernstyle.net/