If you stopped by last week to see my MyColor™ inspired by Pantone

®

Painting Party project than you may have noticed my little silhouette gallery wall. (You can check out that full post here and also enter to win your own paint!)
I have been making little changes to our master bedroom, slowly over the last few weeks. I painted the walls a very, very light gray and changed up some accessories. I, of course, added in my newly painted wooden chest; perfect for storing my off season shoes!
I also added in the little gallery wall of silhouettes. Some I made, some are thrifted and most were unified by painting the frames. I can't wait to add to this collection!
To the top of my husband's armoire, I added most of my milk glass collection.
I found that sweet branch with berries on our walk this morning. We were all over our neighborhood talking pictures with a Flat Stanley that my little niece sent. Have any of your kids done this project in school. So fun!
Thanks so much for stopping by and checking out my little update. Please don't forget to comment on the MyColor™ inspired by Pantone

®

Painting Party post so that you can be entered into the drawing. I'm so proud of my project and so happy with the quality of the paint! You have until October 24th to enter!
Linking to: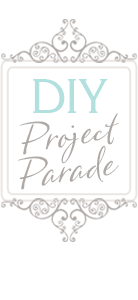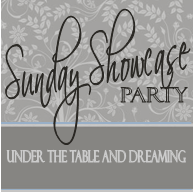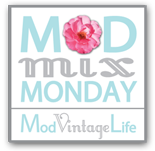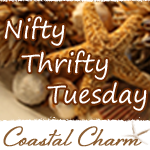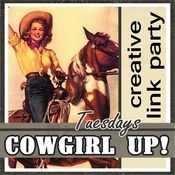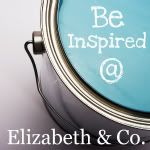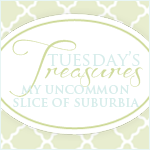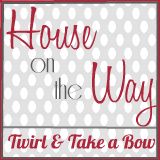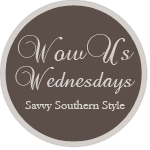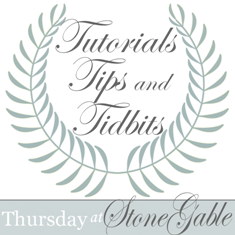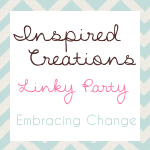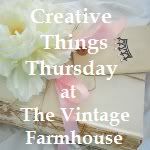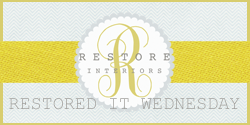 http://www.jenniferrizzo.com/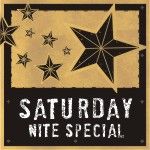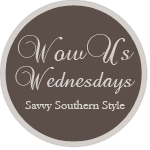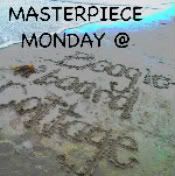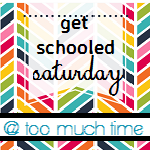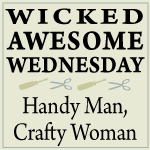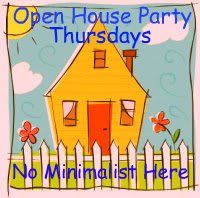 http://www.carterscottage.net/