Every year, once all the Christmas decorations come down, I tend to scale back on my décor. I think it's the overabundance of Christmas that just makes me want to streamline for the new year.
I kept my January mantel simple; using some of my favorite things.
This owl was a garden find at Target last spring. All the books are vintage.
You can't really tell from the pictures but these little candles have glitter that makes them looks like they are covered in snow. The brass bowl was from this estate sale. Have you read about that crazy experience?
The felt snowflake is from West Elm and the card catalogue drawer I got for just $.75 at a tag sale in October!
Winter berries are a favorite of mine. I had this display in the kitchen in December. It's simply winter berries and some sticks I had found outside. Do you put water in your winter berries? I never have; instead I just let the berries naturally dry.
Do you remember a little over a year ago when the Northeast got hit by that terrible October snow storm? Well, tons of birch branches (my absolute favorite tree) fell. For months after I would make my husband pull over to the side of the road when we were out so I could forage for birch. My friends, that is how you decorate on a budget. The wooden box is from my all time favorite store in Amherst, Massachusetts. If you are ever in the area you must look up The Trading Post.
Yes, my fireplace insert is electric and that probably is a decorating don't; but it's freezing here so I do what I need to in order to stay nice and toasty.
Lastly, the ornate black mirror was yet another tag sale purchase, made by my husband several years ago. I love all the white paneling that is now visible by simply changing the mirror.

I hope you all have a very happy New Year! We'll be celebrating yet another birthday tomorrow when my New Year's baby turns (gasp) nine! How did this happen?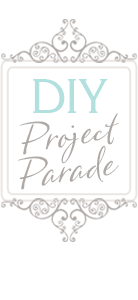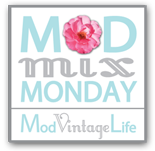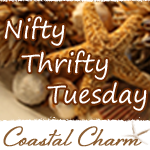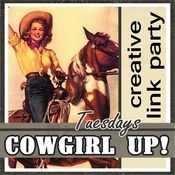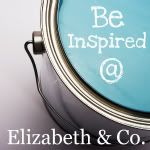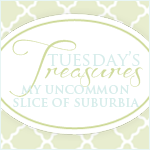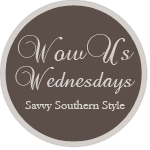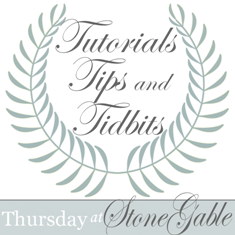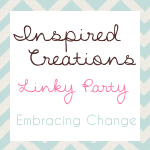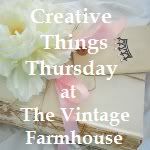 http://www.jenniferrizzo.com/